Track Roller for Excavator and Bulldozer
17-10-2019
Track Roller for Excavator and Bulldozer
The body of track rollers for D series bulldozer and 30 tons or more capacity excavators
manufactured in our factory are all used by selected 40Mn2 steel material,
use the semi finished products which are forged hundreds times by 750kg air hammer(free forging,
which could fortify compactness to products vastly. And the net structure it formed,
could improve its tensile, resist compression, anti-wear capacity) After the rough turning of CNC lathe, then heat treatment of hardening and tempering to entirety,
make a further improvement to work-piece micrometric grain.
Additional Application Types
1) Komatsu PC60-5/6, PC100, PC200-1-3-5-6, PC300-3-5, PC400-3-5, PC400-3-5, D20, D30, D50, D60, D5D, D6D, D75
, D80 (D85)
2) Hitachi: EX100, EX200-1-2-3, EX300 UH07, UH08,
3) E110B, E200B (E320), E240 (MS180), E300B, E330, SH200
4) Dawood: DH220,
SH300, HD250,
HD400 (HD450), HD700 (HD770), HD820 (HD850), HD1220 (HD1250),
SK07-2-7, SK200, LS2800FJ, S340, S430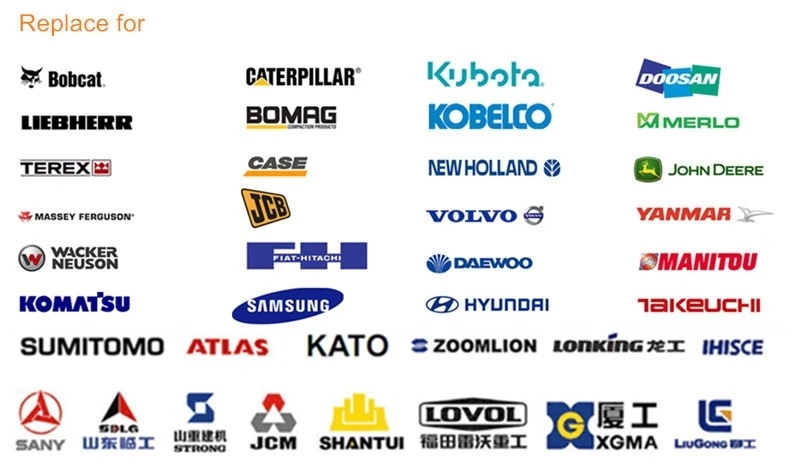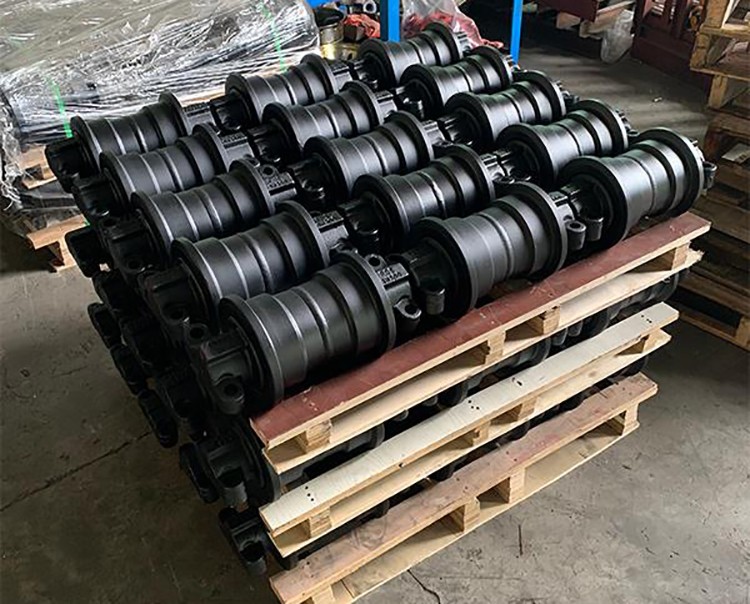 TRACK LINK, TRACK CHAIN, TRACK LINK ASSY, TRACK GROUP, TRACK LINK WITH SHOES.

TRACK ROLLER, BOTTOM ROLLER, LOWER ROLLER.

CARRIER ROLLER, TOP ROLLER, UPPER ROLLER.

SPROCKET, DRIVING WHEEL,

IDLER, FRONT IDLER, REAR IDLER,

TRACK ADJUSTER, TRACK TENSION SPRING, TRACK CYLINDER, TRACK CYLINDER ASSEMBLY.